Last Friday, I posted this image over at
365project
: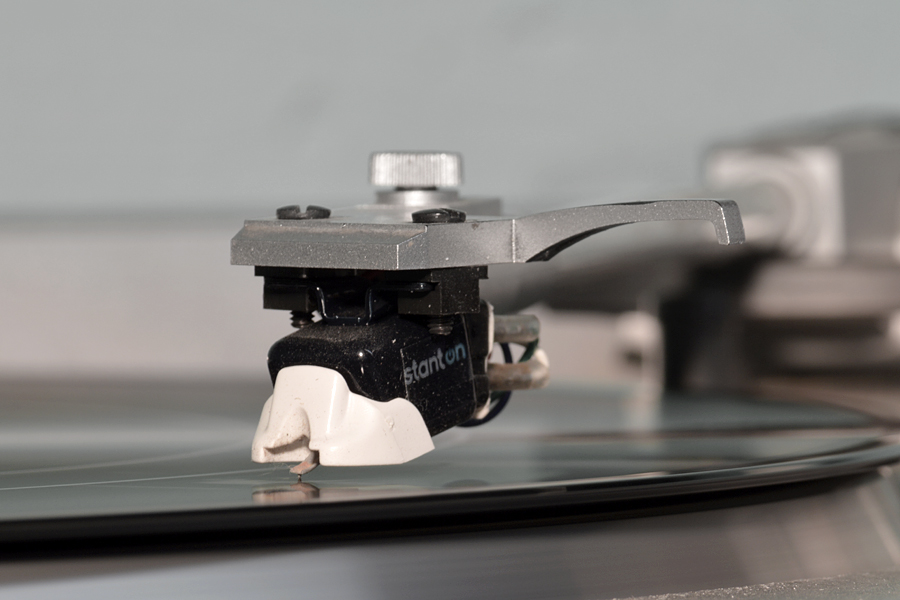 Browsing "new images" at the site today, I noticed
this
:
Now, it's probably a coincidence, but it sure is a similar concept. Regardless, it's not exactly the same, and I rather like mine better. If it is "inspired by" mine, that's cool.
Now, once upon a time I'd've been quite indignant...