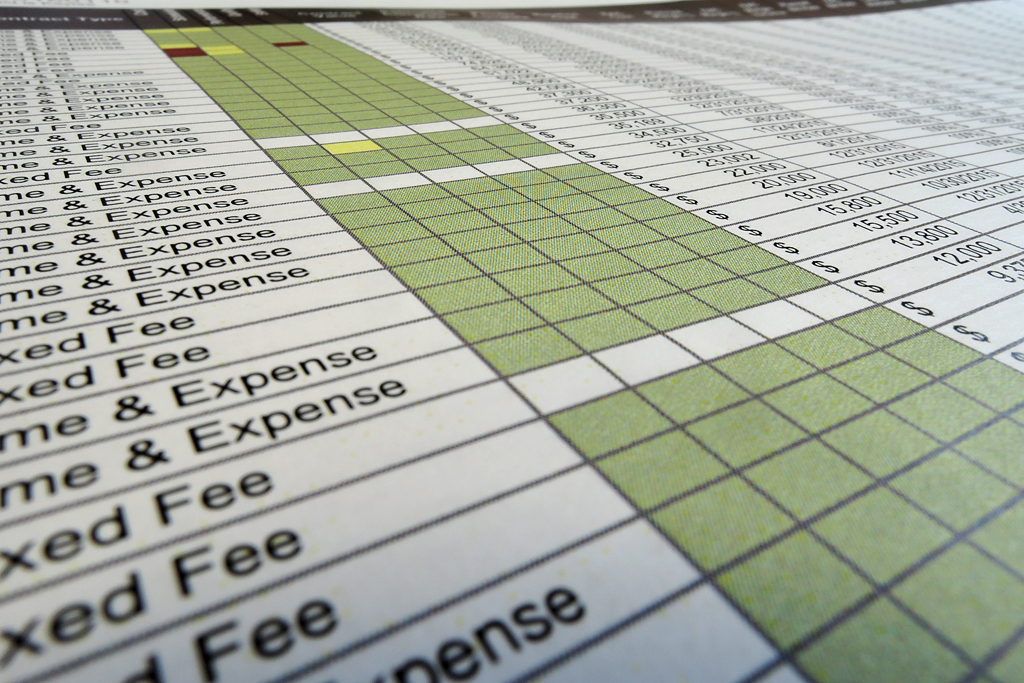 A little slice of life, from my day at work. Yep, spreadsheets. Lot's and lots of spreadsheets...
One from a couple of weeks ago, posted at
365Project
. Playing around with macro, using my
compact digital
. After years and years of photography, I still struggle mightily with macros. I don't think I'm patient enough. This is a rare exception, a macro photo that I rather like. Now, I'm not delusional, I don't think this is stunning or outstanding or anything. But it doesn't stink. Or is that delusional?
The post title (of course) is a reference to the
Genesis song
from their classic album "
The Lamb Lies Down On Broadway
".