So... I lied.
Last week,
I posted the 12th monthly summary of my 2015
365project experience
. I declared it last in the series. But I've decided to continue it into 2016. Hope you're not too offended....
So, here's
January
:
An interesting month. On the 5th, I finished my 1st full-year. I spent the rest of the month in various levels of hangover. Several days I didn't take any images. And others, I took images, but didn't post them (until later). But I did (eventually) have a photo for every day, and I'm largely on track. But I'll probably cut myself a bit more slack through 2016.
So, what was good?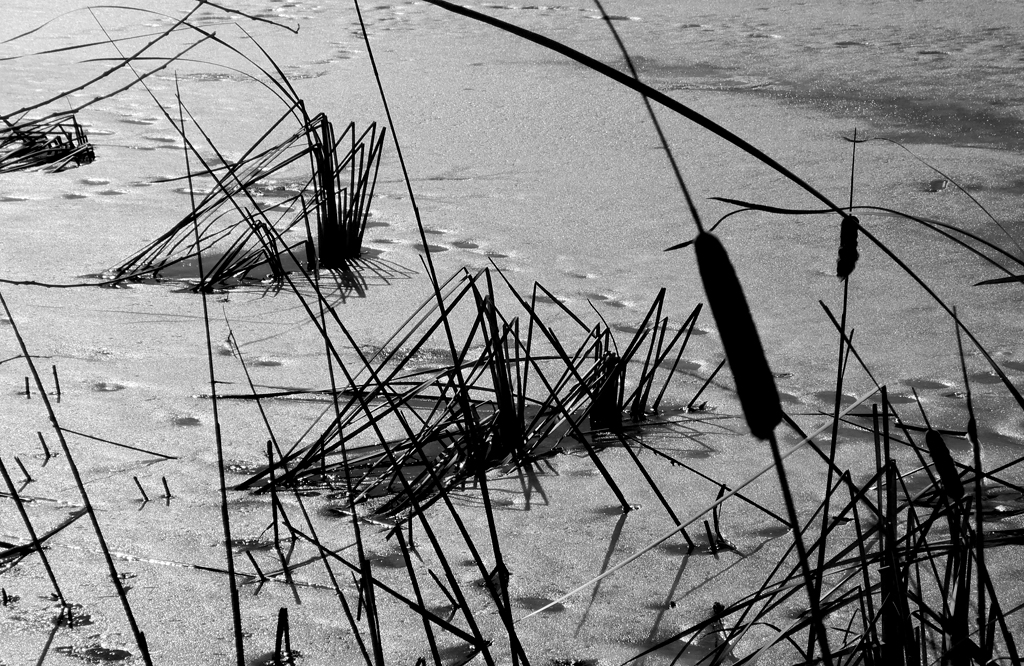 - - -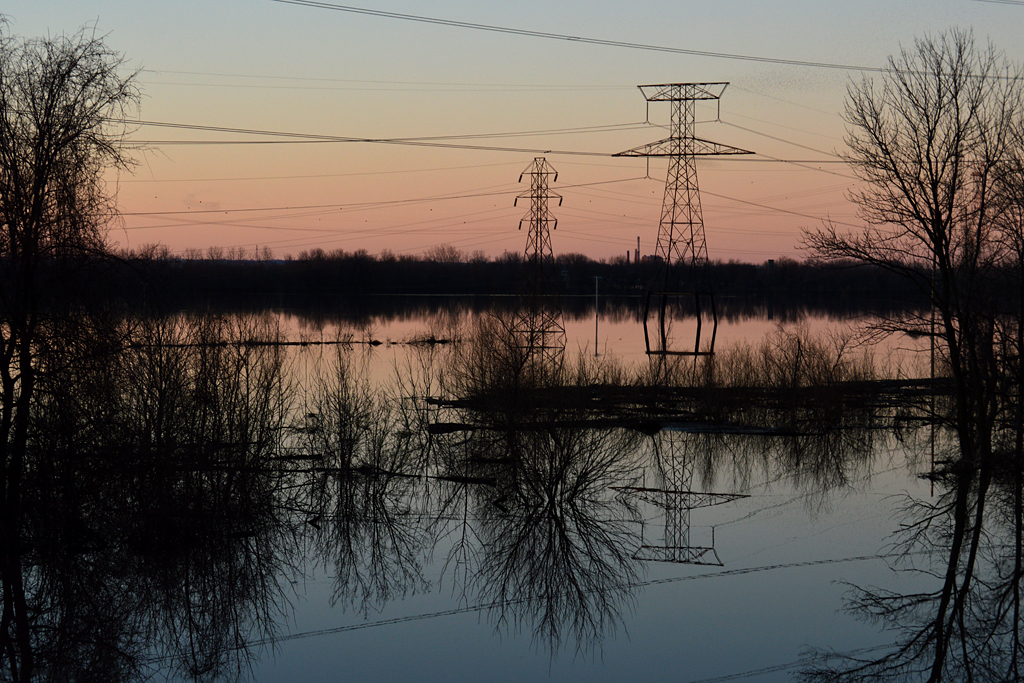 - - -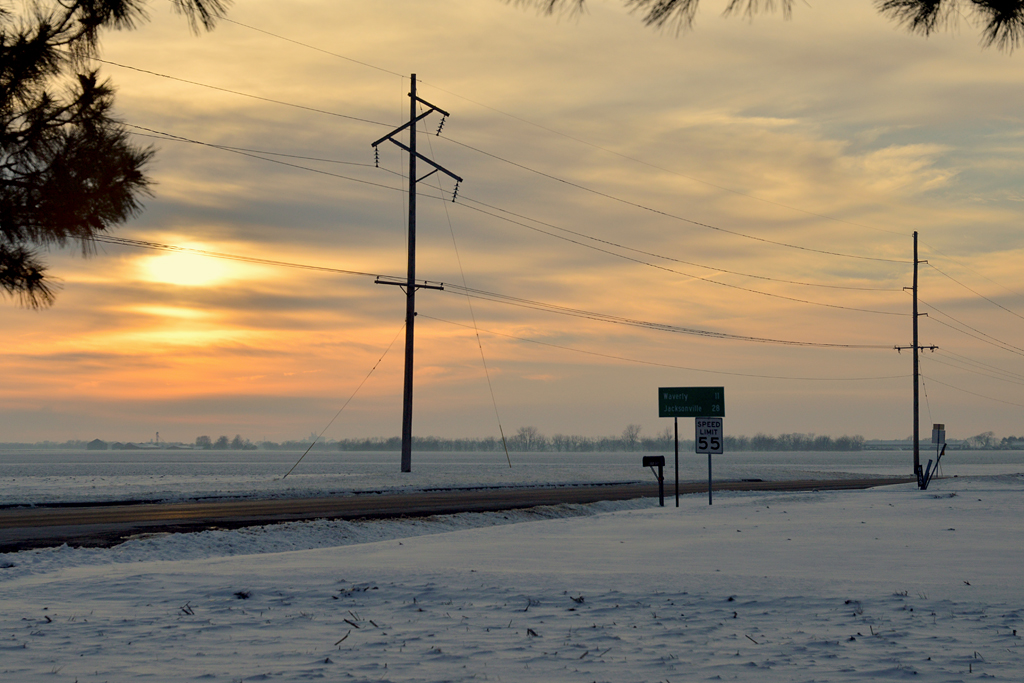 - - -
And what was not-so-good: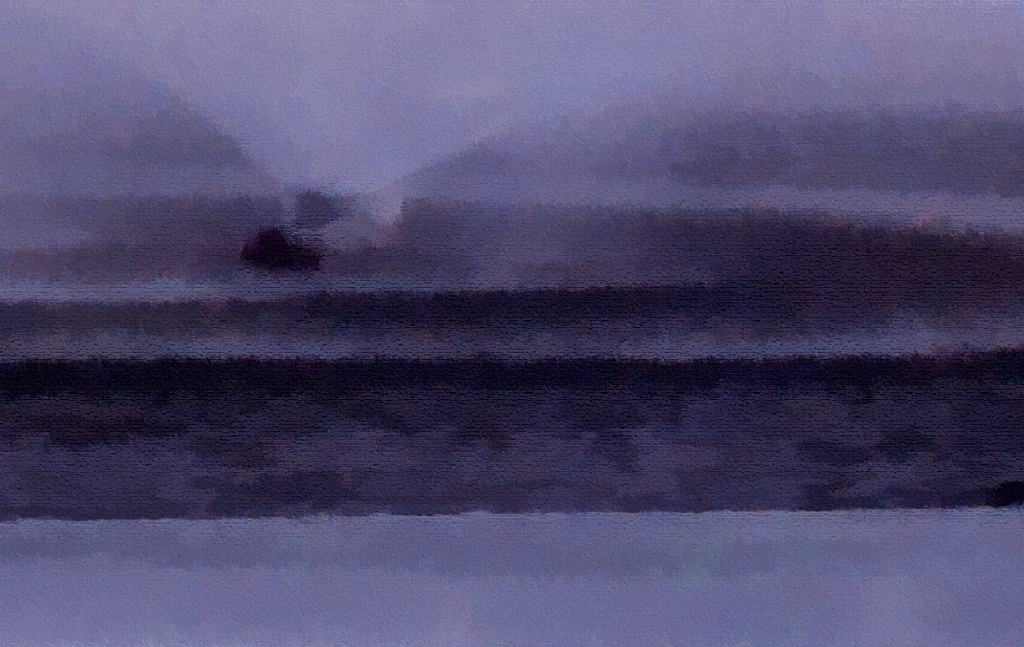 - - -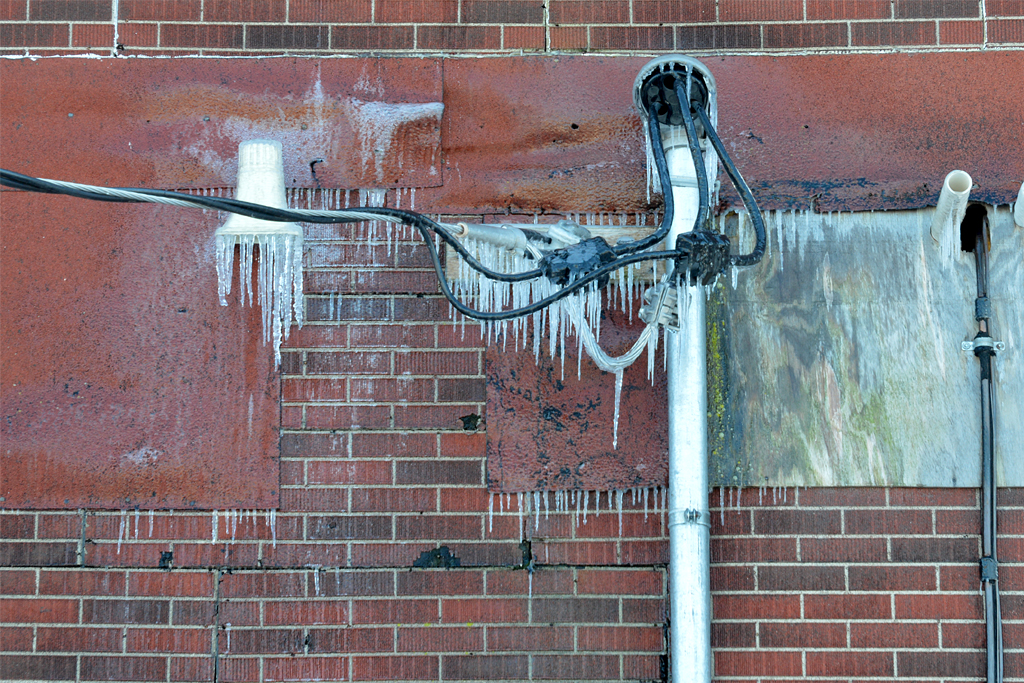 - - -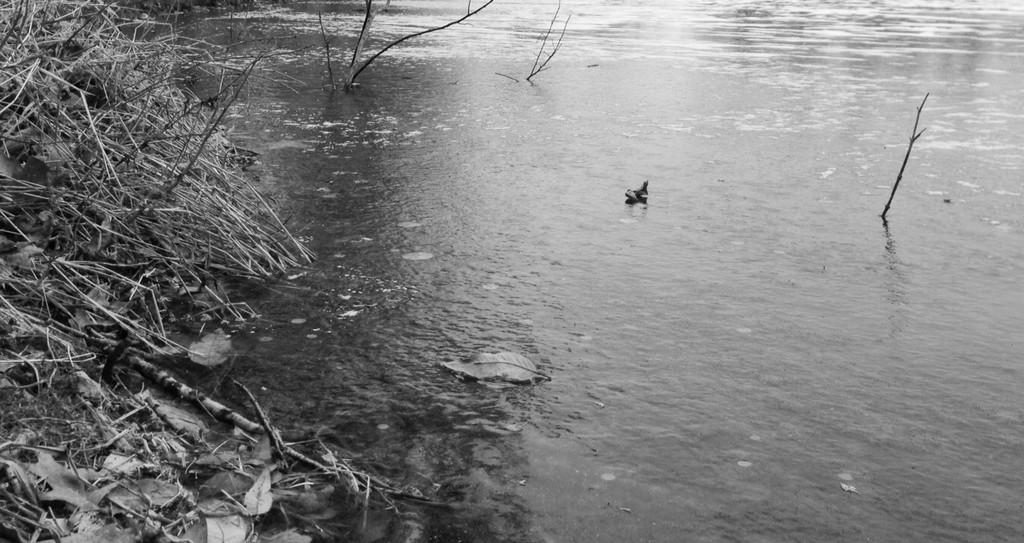 - - -