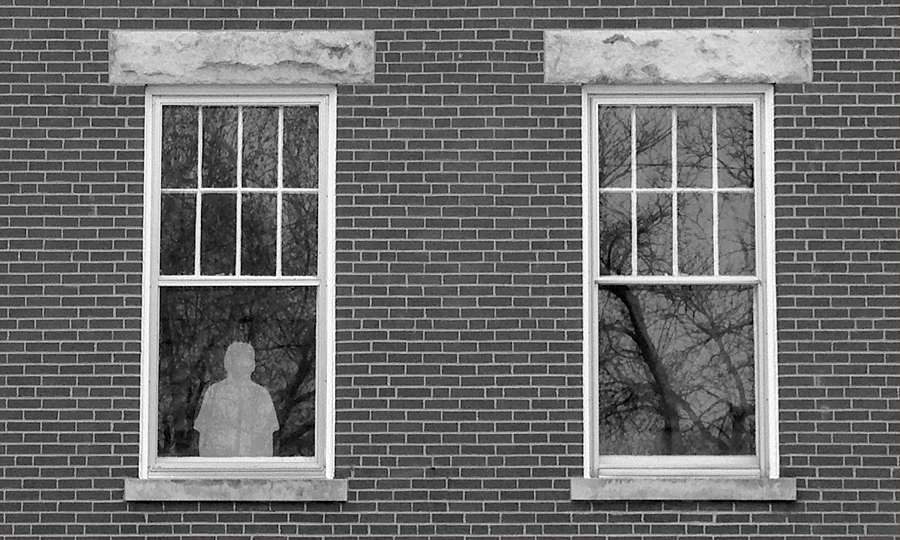 Posted this week in 2015 (2/13 <--> 2/19). This one is from my
365project
. -->
In the spirit of "the best camera is the one you have with you"... This was taken with my iPhone, because I managed to have no memory card in my DSLR.
The title is from The Police classic, "Every Breath You Take":
"Every breath you take and every move you make
Every bond you break, every step you take, I'll be watching you
Every single day and every word you say
Every game you play, every night you stay, I'll be watching you"