Well, as of today, I'm 33 days into my challenge:
One picture a day for 365 days
. I didn't start on the 1st, so I'm out of sync with the calendar. Deal with it....
I haven't been posting all my images here, so I thought I'd do a weekly rundown. So here's last week, click on the titles to see the post.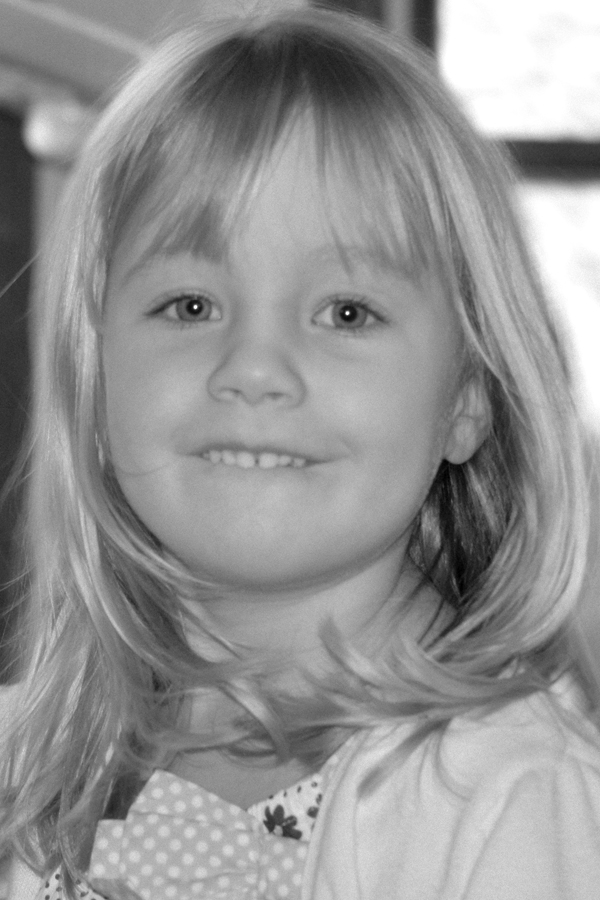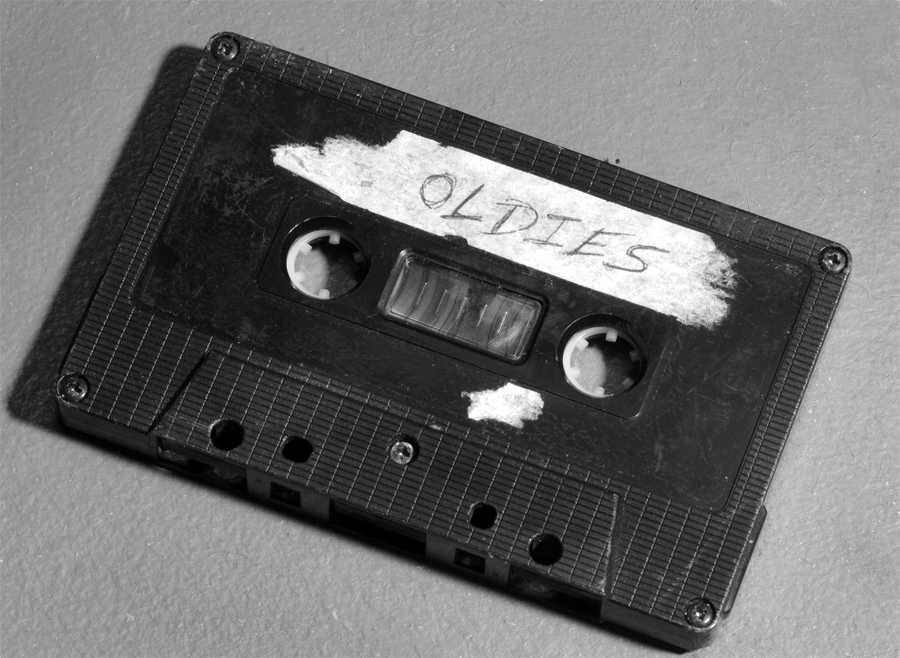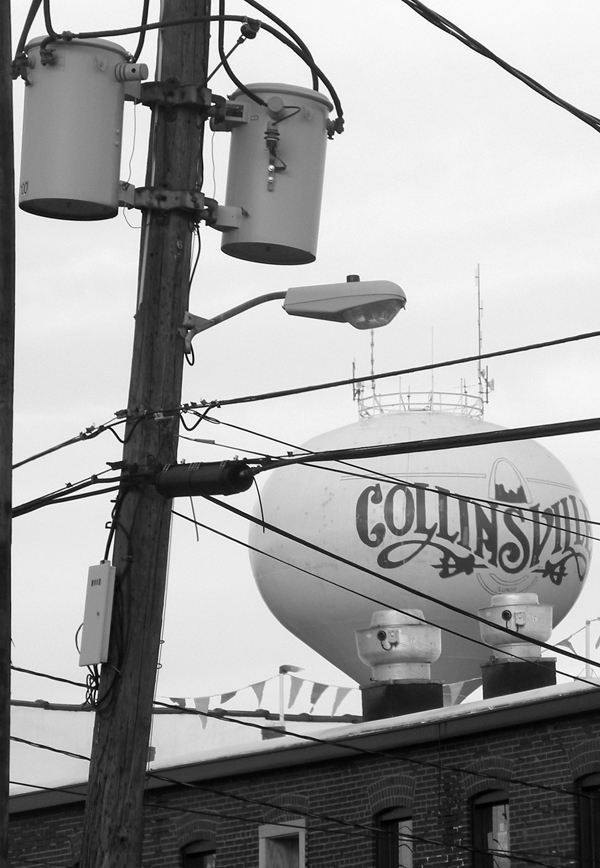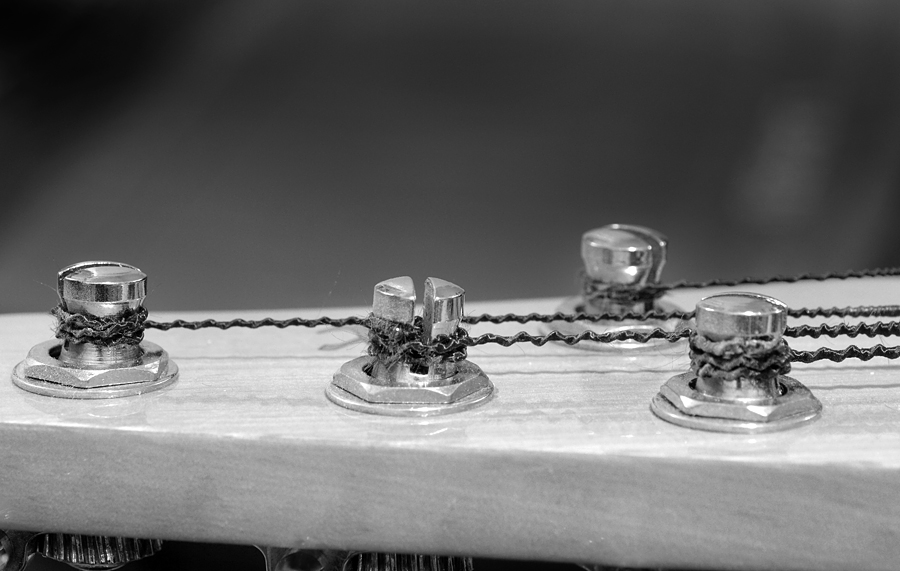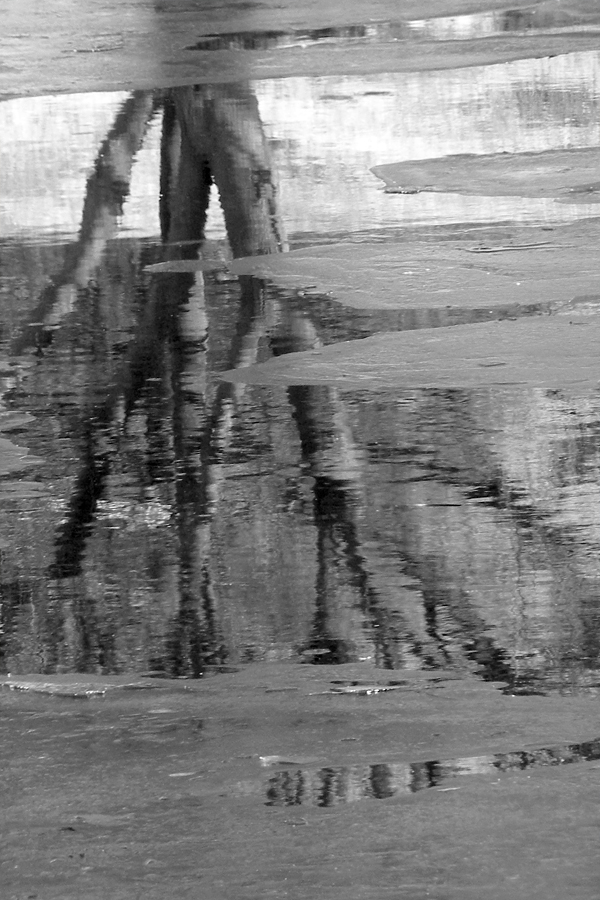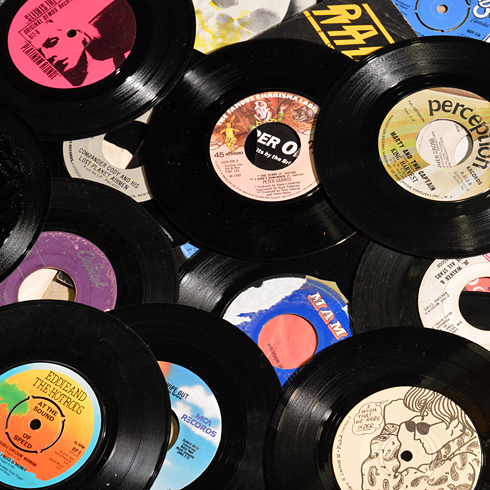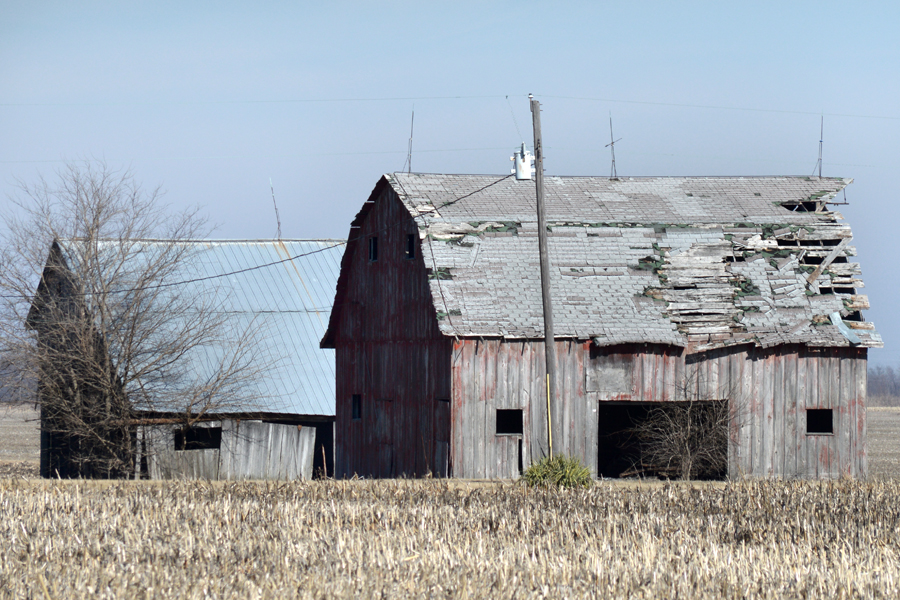 If you want to see more, click through on the title.
I started the week on a "B&W February" plan. But that only lasted 5 days... I'll try and keep B&W at the forefront this month, but I gotta shoot what moves me....