I'm still plugging on my challenge:
One picture a day for 365 days
. Over 10% of the way through...
I haven't been posting all my images here, so I thought I'd do a weekly rundown. So here's last week, click on the titles to see the post.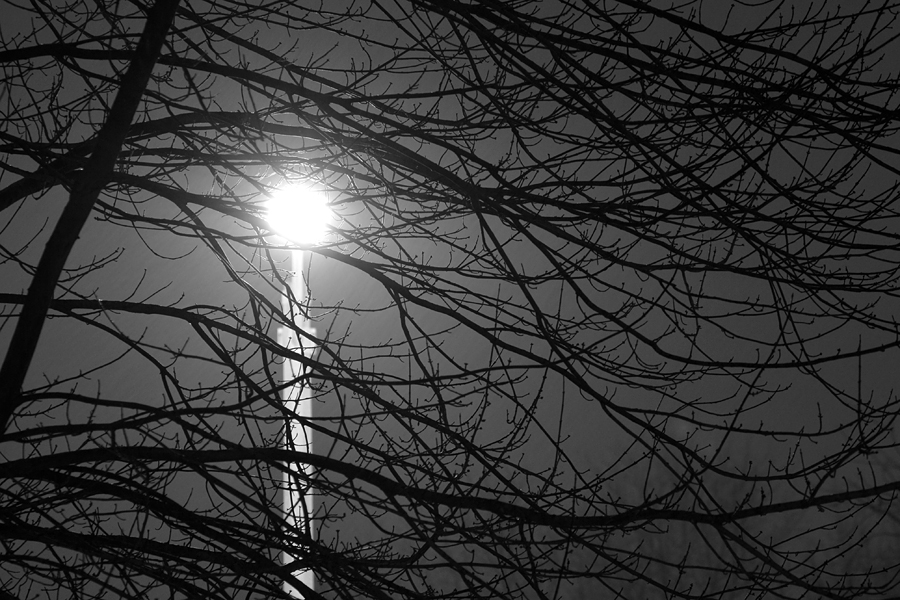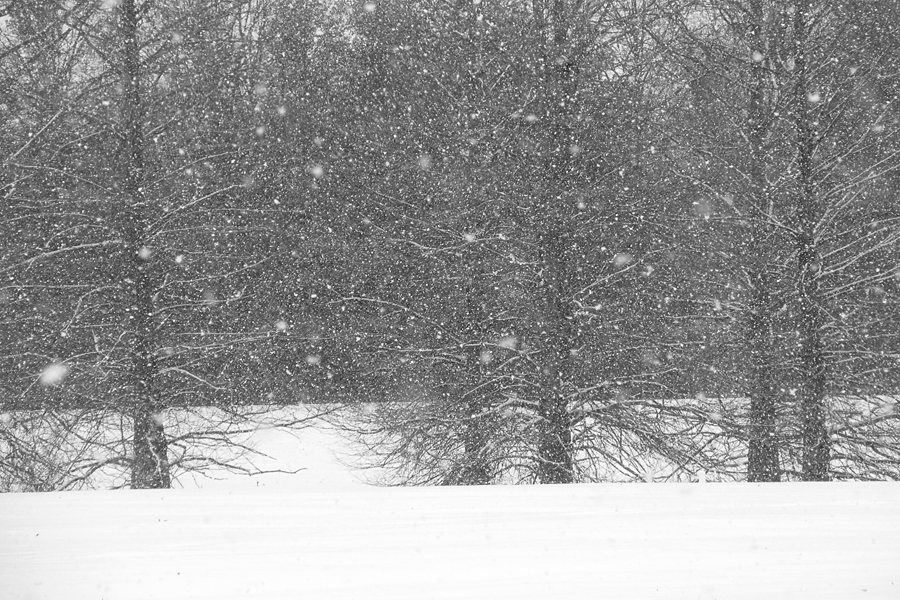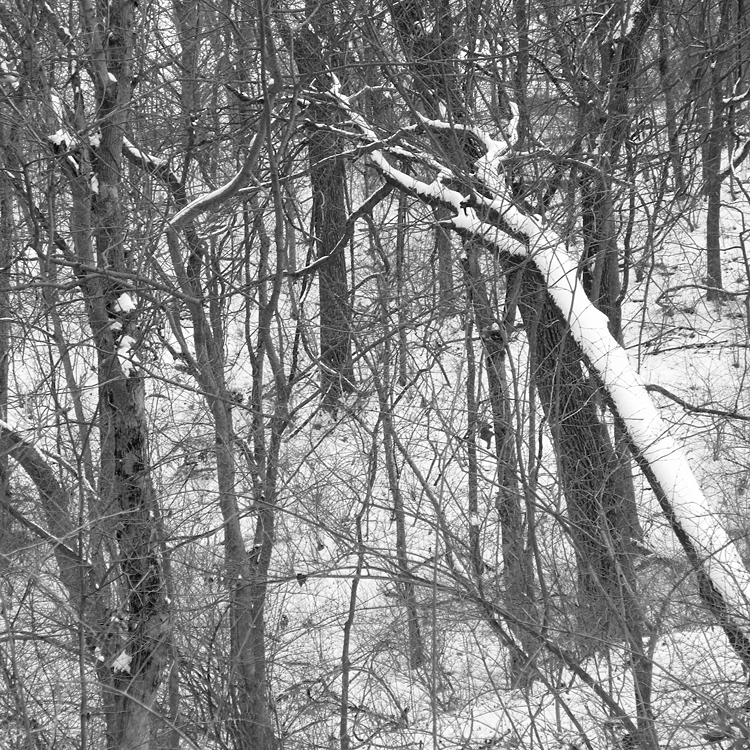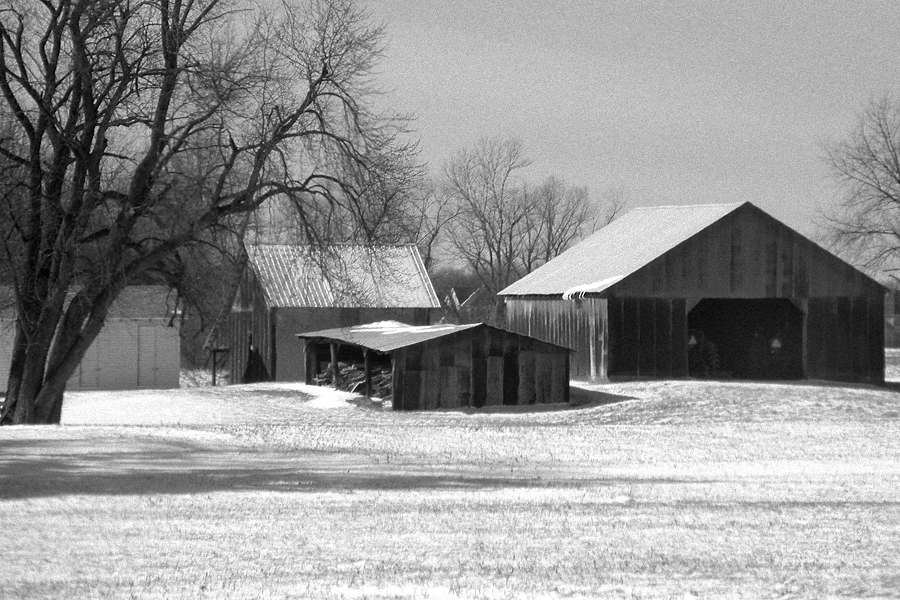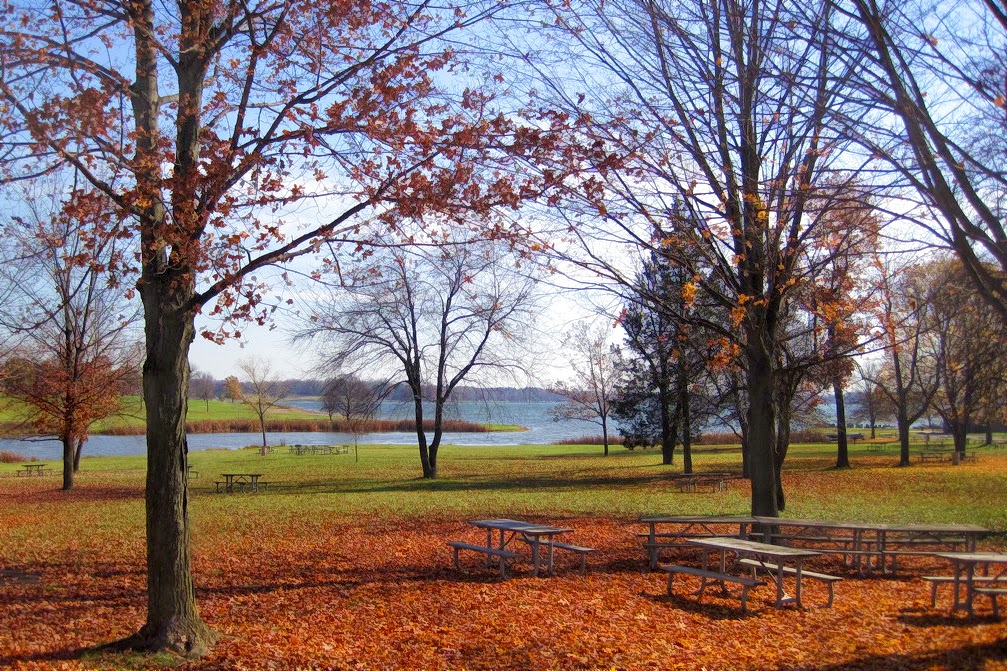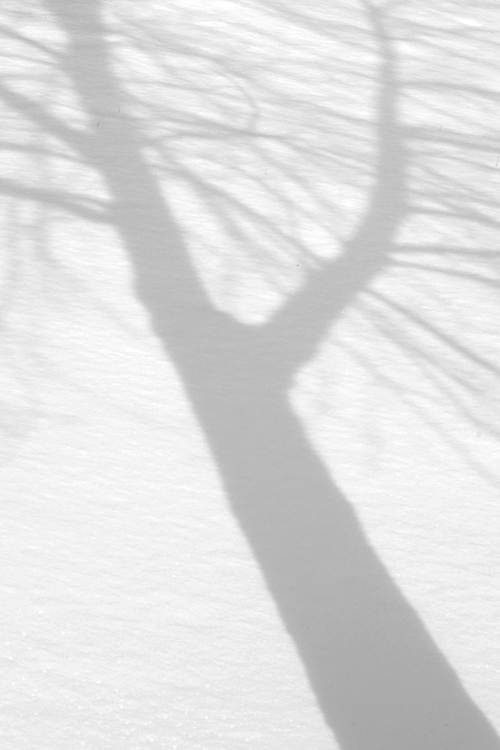 As always, If you want to see more, click through on the title.
As with last week, 5 of these 7 fit the Black And White February theme, I'll continue to keep B and W at the forefront this month, but won't be constrained... Friday's "WWYD" is a theme challenge, putting your own spin on somebody else's photo. Click through for more info.