As an ongoing series:
The good part of a
365Project
is that it keeps photography in the front of the mind, and leads to pushing boundaries. The bad side is that sometimes you post less that perfect images, just to keep up... SO: I decided to take the "
favorites from the month
" concept, and include "unfavorites from the month".
We've looked at
January
, February, March, and October (
good
and
bad
). I'm trying to roll out a new month every few days and finish by the end of the year. Today, we'll move on to April.
The Good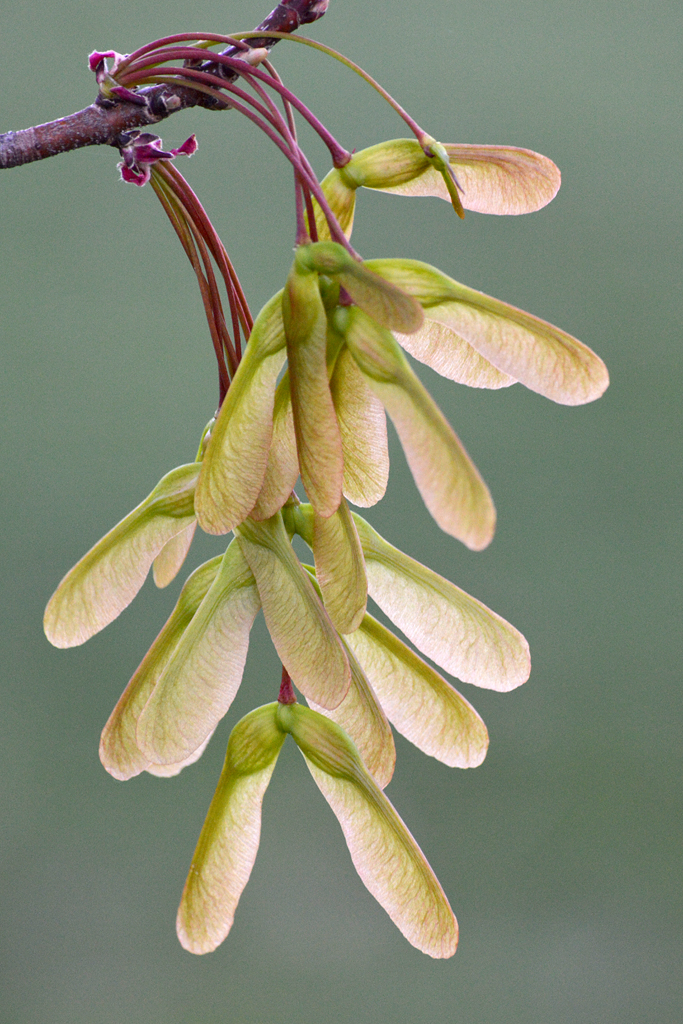 I generally struggle with macro, but am pretty satisfied with this one. Has been in my Top 10 images rankings at 365Project since April.
- - -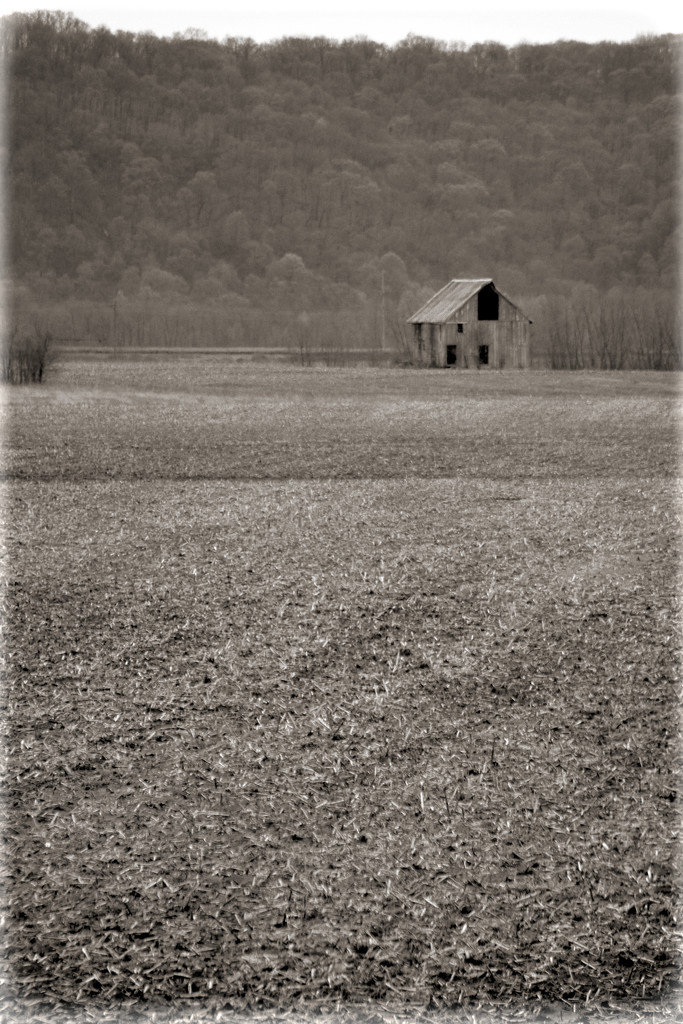 I know, this is almost stereotypical of my "style"... Doesn't matter, I like it.
- - -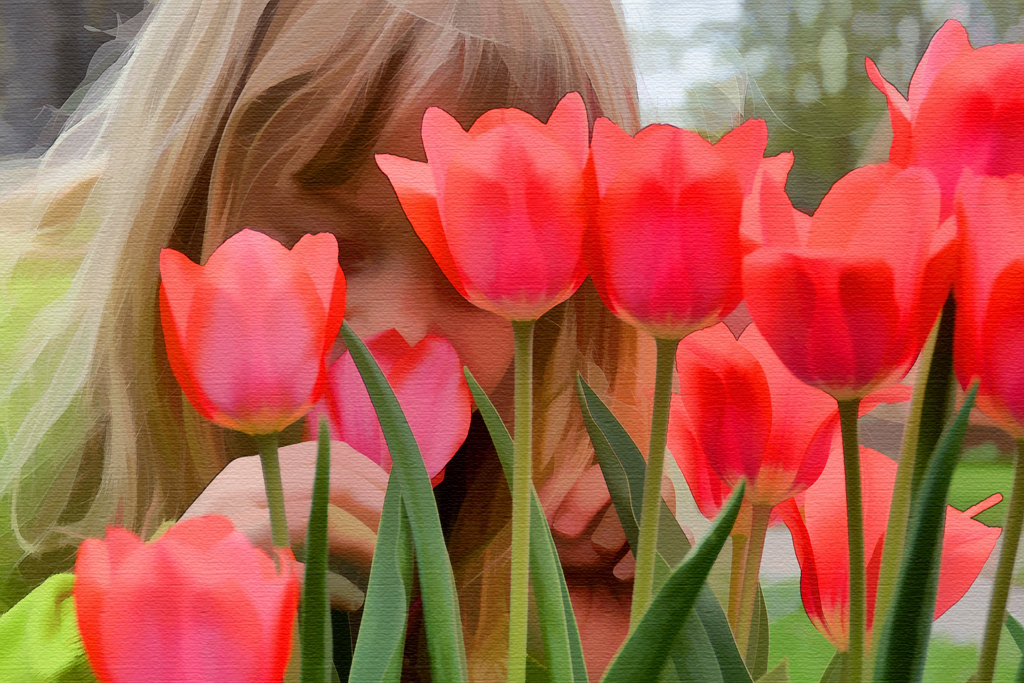 Iasked my granddaughter to smell the flowers in their front yard. This one will make me smile forever.
- - -
The Bad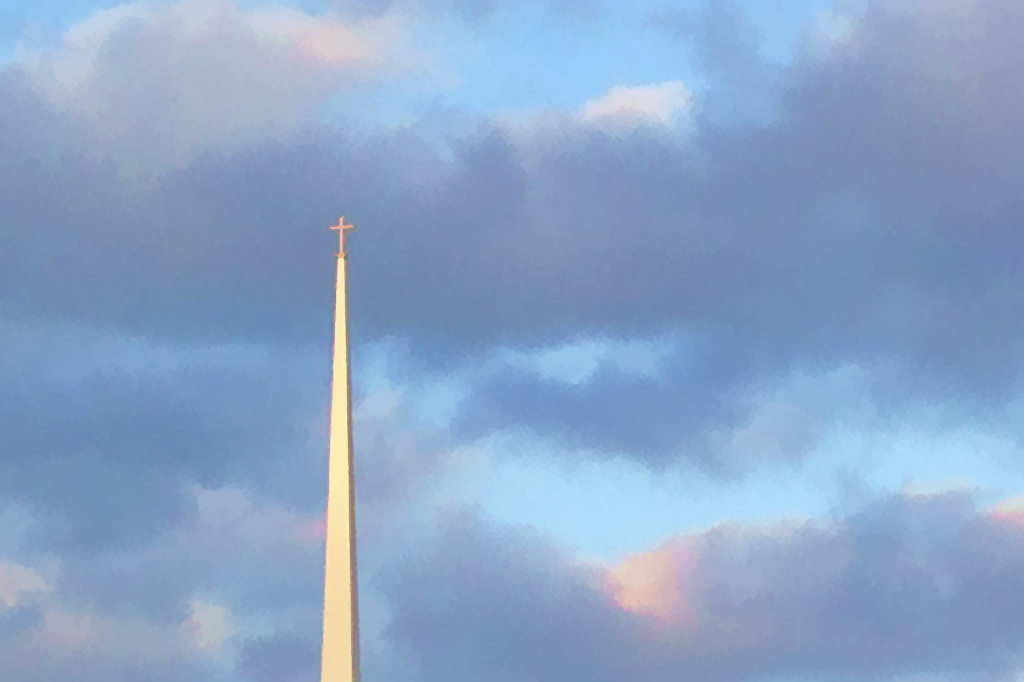 This is technically flawed, on several levels. Bad color, not sharp... bleh.
- - -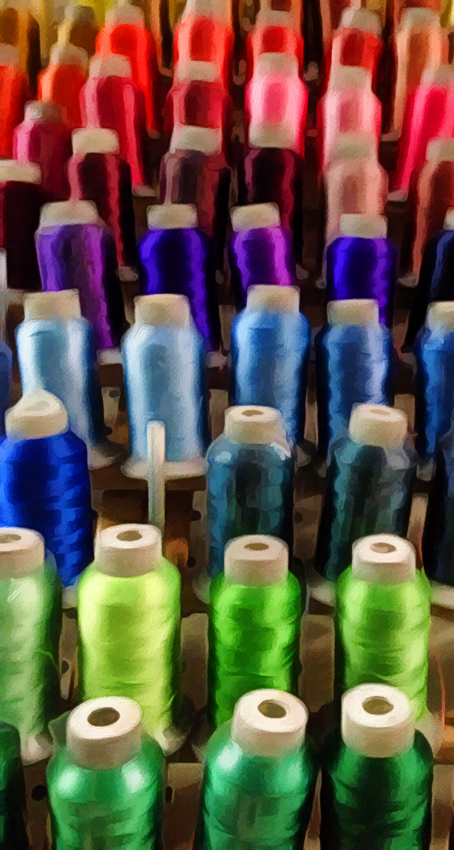 Sometimes it is better to not post anything. I should have posted nothing this day.
- - -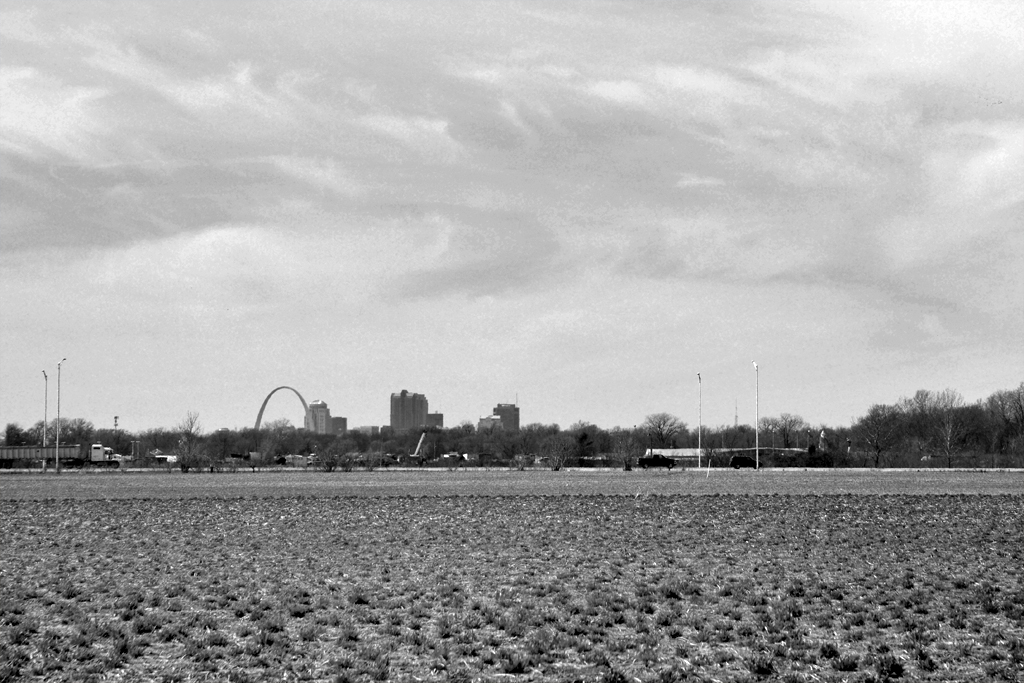 yawn....
- - -