As an ongoing series:
The good part of a
365Project
is that it keeps photography in the front of the mind, and leads to pushing boundaries. The bad side is that sometimes you post less that perfect images, just to keep up... SO: I decided to take the "
favorites from the month
" concept, and include "unfavorites from the month".
We've looked at
January
, February, and October (
good
and
bad
). I'm trying to roll out a new month every few days and finish by the end of the year. Today, we'll move on to March.
The Good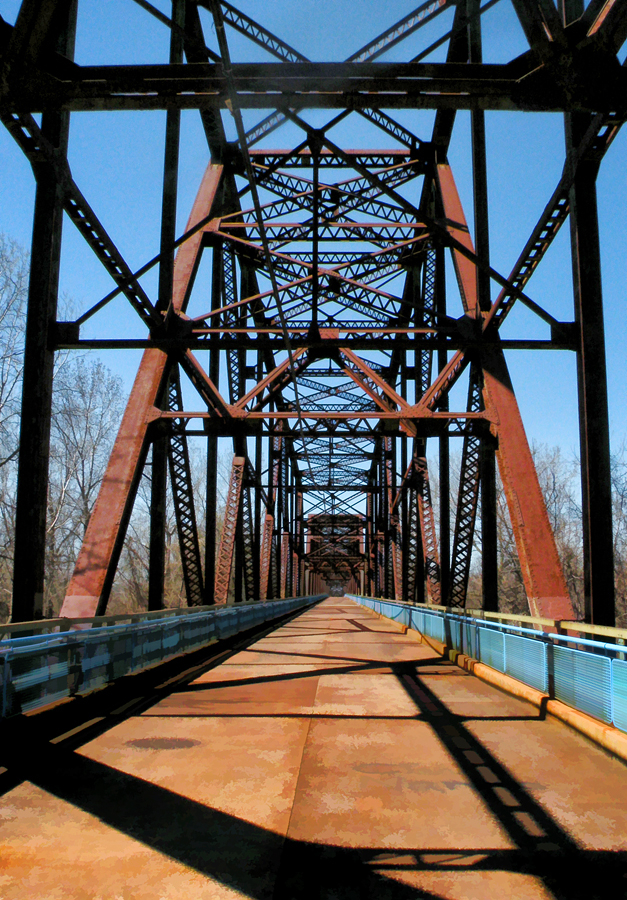 This is my Top Rated image for most of the year, based on the magic algorithm
- - -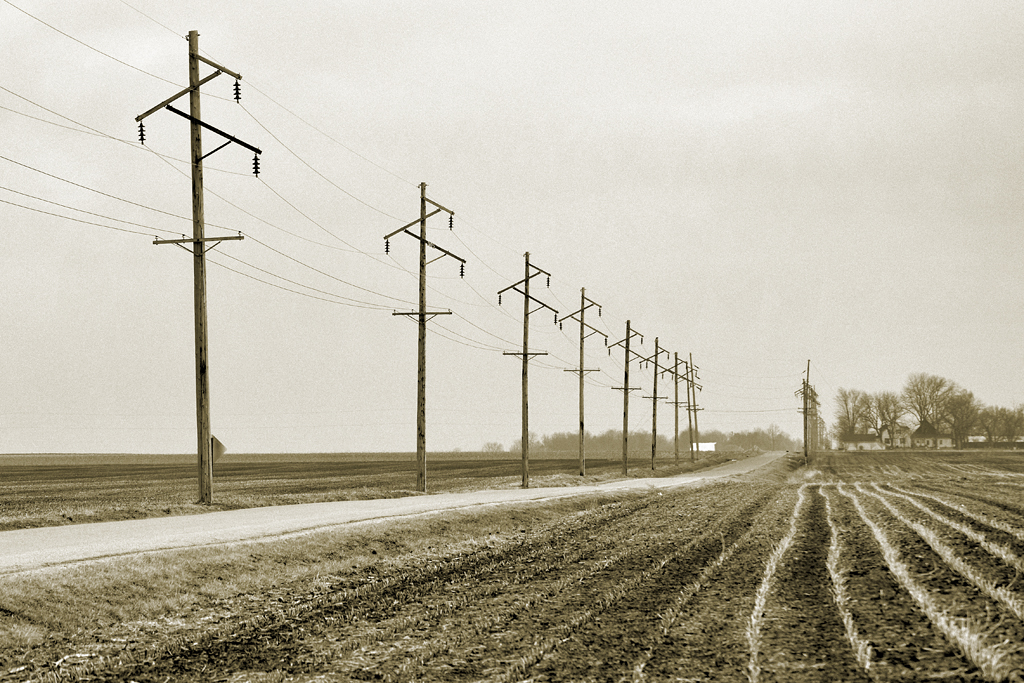 Certainly a favorite of mine, and spent some time on the "Top Rated" list
- - -
Not every sunset needs clouds in order to be awesome...
- - -
The Bad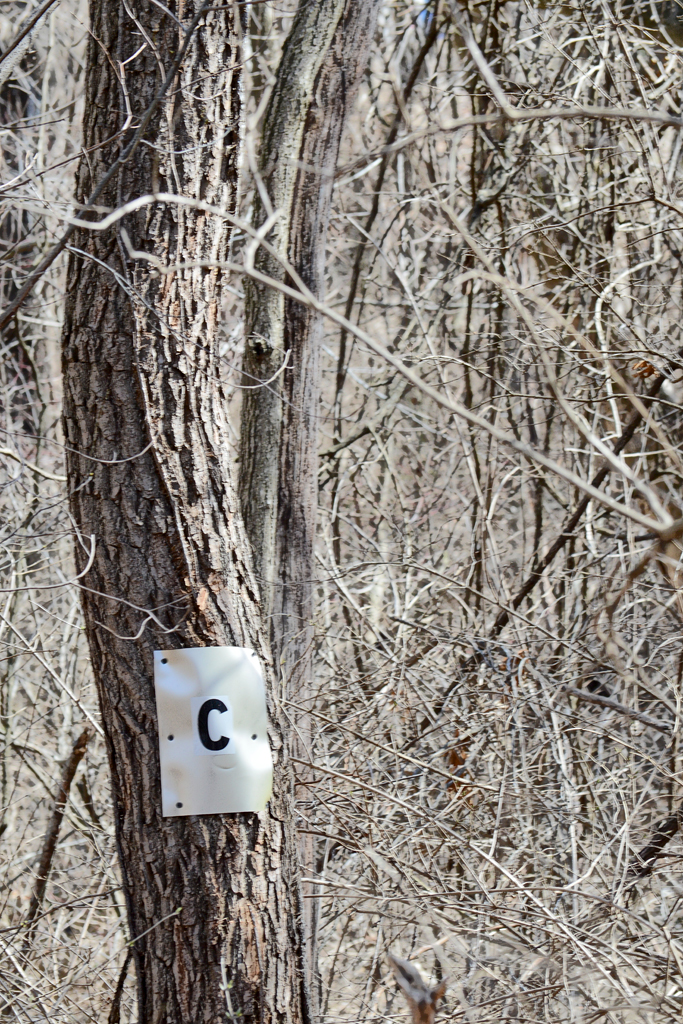 Proof that something isn't always better than nothing...
---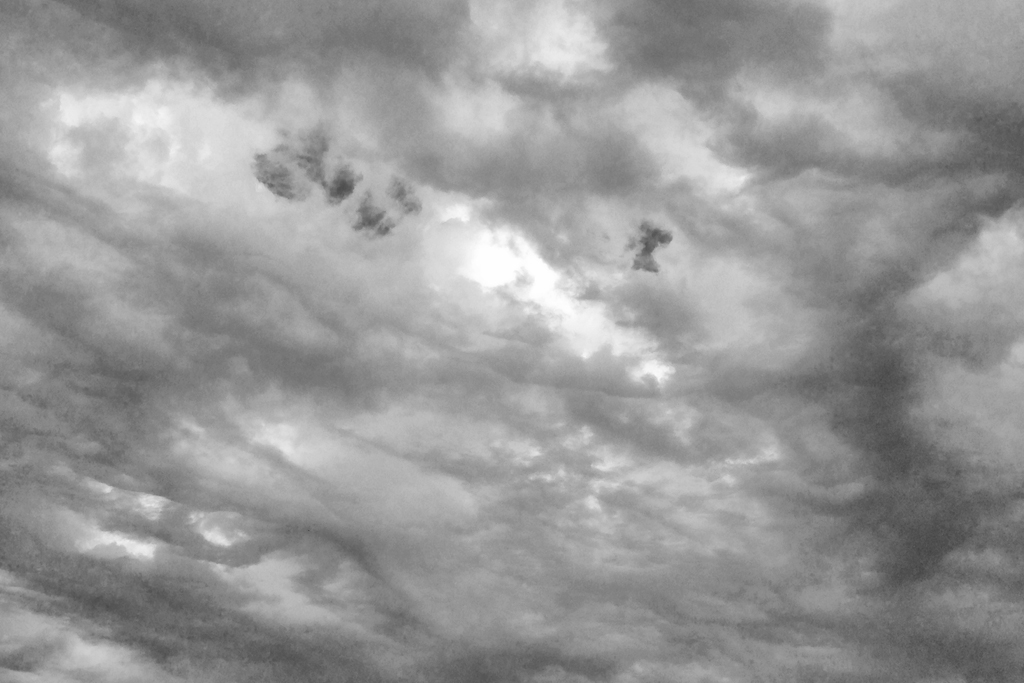 This has to be a contender for most boring photo of the year
- - -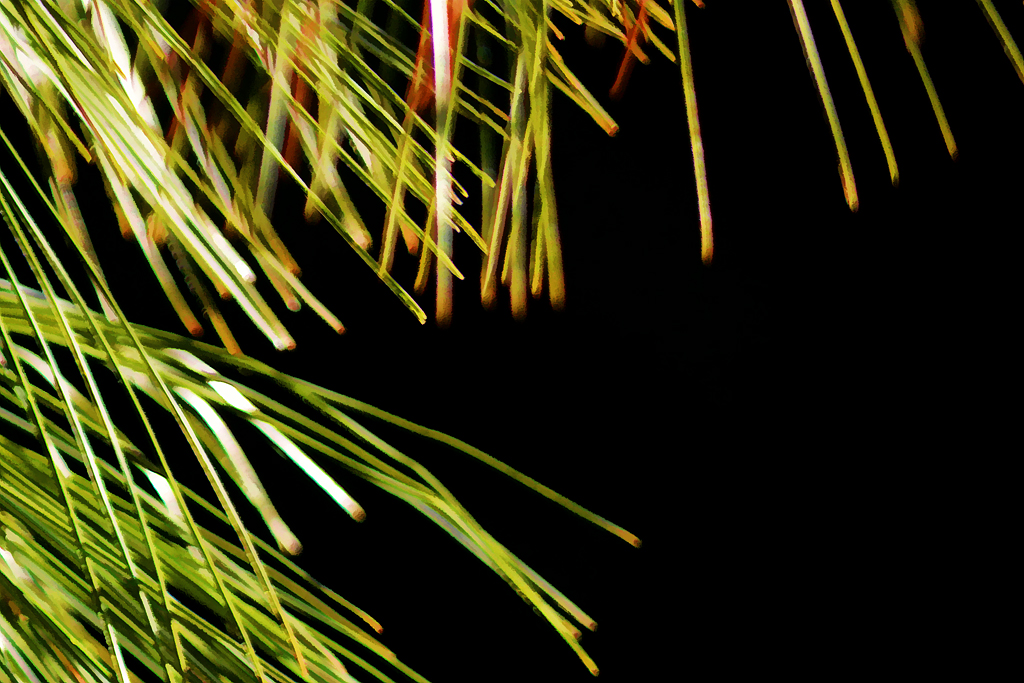 meh... blur, much?
- - -