Most of you know that I post regularly to 365project.org. Or if you didn't, you do now! Check out my "
project
"!
Anyway, they have a function that selects photos for their "
Popular
" page. Of course, the actual algorithm to define what's popular is secret, but it is still cool when one of my images makes the cut.
So, looking back at January 2018, what did I do that was popular? I posted 35 images to my three albums in January, and had 3 make the popular page. Here' they are, in chronological order: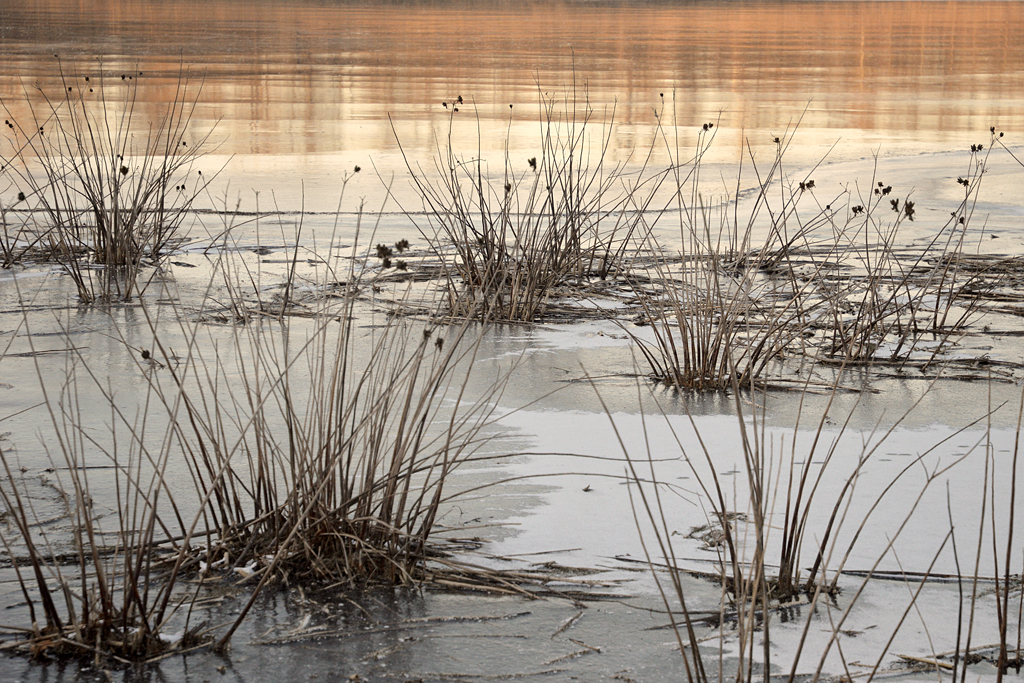 posted 01/02/2018
- - - - -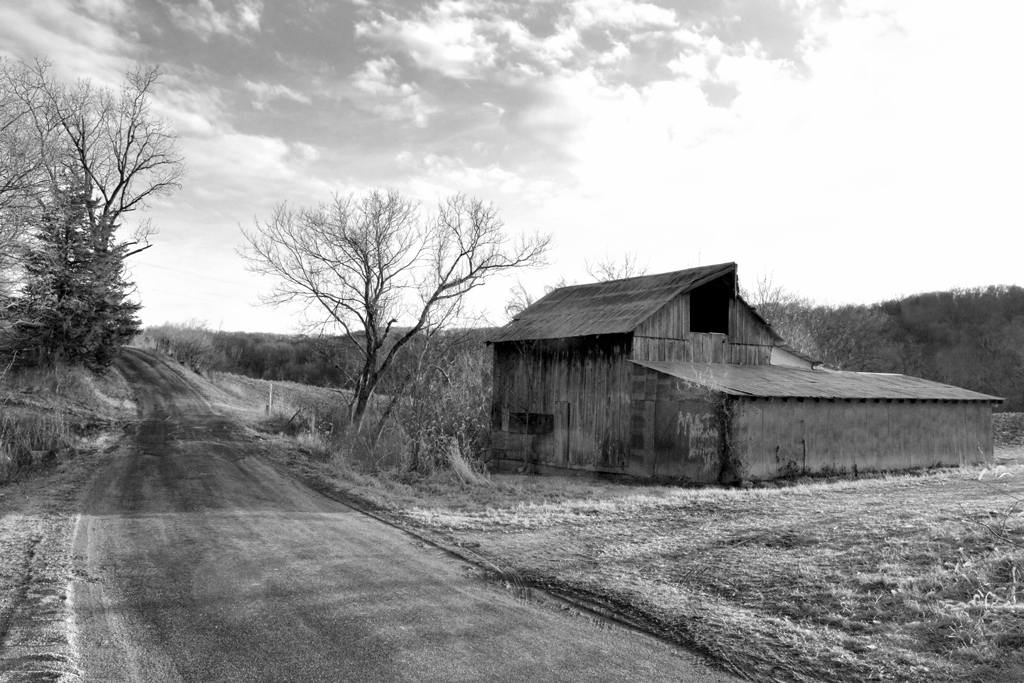 posted 01/20/2018
- - - - -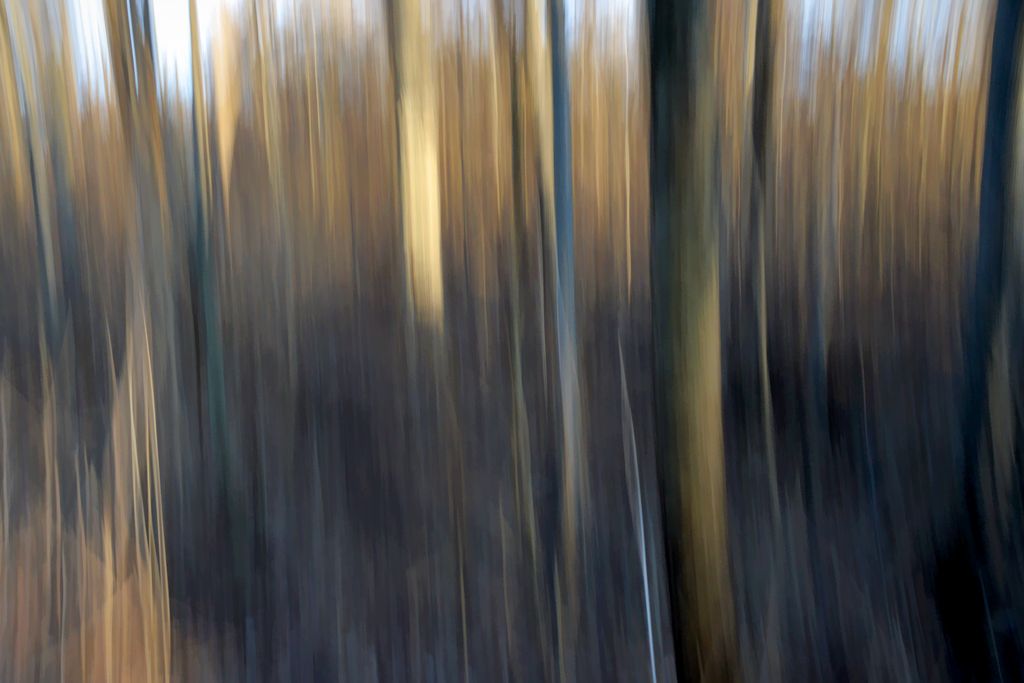 posted 01/28/2018
- - - - -
It is interesting that all three of these were taken with my DSLR (Nikon D3200) rather than my compact digital (Nikon P340) or my iPhone... Maybe the best camera ISN'T the one you have with you?
Anyway, I especially like the 1st two. Click through to 365project to see my explanations..